About the Commission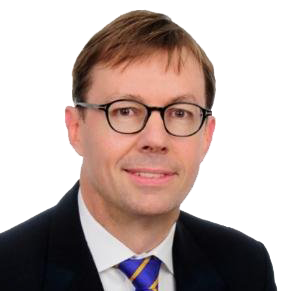 The Commissioner
Phillip Strachan
BCom, FCPA
Mr Phillip Strachan was appointed as Commissioner of the Inquiry.
Phillip Strachan has 35 years' experience working at Rio Tinto, which has provided him with strong strategic, managerial and operational experience, and a key focus on business performance.
Mr Strachan held a number of executive roles within the Rio Tinto Group, including Chief Financial Officer at Rio Tinto Aluminium in Brisbane and Chief Financial Officer at Rio Tinto Alcan in Montreal. He also spent time as Chief Executive Officer of the Bauxite and Alumina global business unit. Mr Strachan has merger and acquisition experience and has been involved in developing and driving the strategy and leading the operations of a global business.
Mr Strachan is a Director of the Great Barrier Reef Foundation, a position he has held since 2003 and is the current Chair of its Audit and Risk Committee. He is also a Director of TILT Renewables Limited, a company listed on the NZX and ASX. At TILT he is Chair of the Health, Safety, Environment and Community Committee and a member of the Remuneration Committee.
On 6 February 2017 Mr Strachan was appointed Chair the Queensland Rail Board to lead the organisation in implementing the recommendations of the Inquiry.
Counsel assisting
Ms Patrina Clohessy and Mr Michael Hodge were appointed counsel assisting the inquiry.
Ms Patrina Clohessy is an Assistant Crown Solicitor with Crown Law Queensland and was called to the Queensland Bar on 15 June 1999.
Mr Michael Hodge is a barrister in private practice who was called to the Queensland bar on 15 March, 2004.